Returns Policy
We understand that an important part of being confident about your purchase is understanding what your options are if you need to return your product. Managing returns and refunds on a personal use product like a breast pump is a little tricky, but hopefully this page will give you all the information you need.
60 day returns for unused Pumpable products in saleable condition
If you've purchased or been gifted one of our Pumpable products, you are welcome to return it for a refund (less any shipping or customs charges) within 60 days of purchase.
The product must be unused, still sealed within its original packaging and in saleable condition.
When you bundle the Genie Advanced Portable Breast Pump or SuperGenie Breast Pump with the Liquid Kits you are receiving the Liquid Kits at a 50% discount. To be eligible for returns you must return the entire bundle.
Please be aware that the cost of return shipping is not covered by Pumpables and will not be refunded.
Products that have been used aren't eligible for return :(
Breast pumps and accessories are personal use items, so be aware straight away that if you've actually opened your product, it's not possible to return it for a refund, as it is no longer suitable to be sold to another mama as new.
Non-Pumpable products (ie: special bundle promotions) are FINAL SALE. 
Due to the nature of these special promotions we are not able to offer refunds or exchanges on other brand's products (ie Mimi & Pal, Davin and Adley, etc.) Please reach out to our customer service team if you have any questions prior to purchasing the bundles to ensure you feel confident in your purchase as all sales will be final on those products. Our regular return policy will be in place for any unused Pumpables' product that is part of the bundle.
Making sure that you make the right purchase
We really don't want you to make a purchase that isn't right for you, so we encourage you to get in touch with us if you're not sure before you purchase so we can help. We know that it can be confusing knowing which breast pump is right for you, or which part or accessory you should buy. As always in life, if you aren't sure, ask :)
Here are some tools to help:
Ask in Pumpables Community
We highly encourage you to join our community group on Facebook and leave a question there so you can get feedback from other mamas using Pumpables products. This is a great way to get some really helpful advice (and you know it's objective)!
Please note we can't do exchanges
It's a nuisance, but unfortunately we cannot do exchanges. If you purchased the wrong size, you'll need to return that product for a refund, and then purchase the correct size separately. Keep this in mind if you're purchasing during a promotion or sale, as if you buy the wrong size, then need to return and purchase the right size, you likely won't get the promotion price if you purchase after the promotion ends. 
What to do if you suspect a fault
We give a very high priority to making sure we sort out any fault issues for you asap and have a two year warranty on breast pumps. If you think something could be wrong, contact our customer service team. We'll troubleshoot, and get you to send a video of the issue if necessary. Most issues are resolved by troubleshooting, but if you have a problem we'll replace or repair immediately.
How to return a product
If you need to return your product, and you meet our eligibility requirements for a refund i.e. 
Purchase was within 60 days

Product is unopened and in saleable condition
then get in touch with customer service via email at hello@pumpables.co and we'll initiate the return process for you. 
Once your returned product has arrived at our warehouse and been confirmed that it is in saleable condition and able to be returned to the shelf, we will initiate a refund. This usually takes 3-5 days to be processed by your bank. 
Don't forget to keep a record of the tracking information on your return so you can track its progress!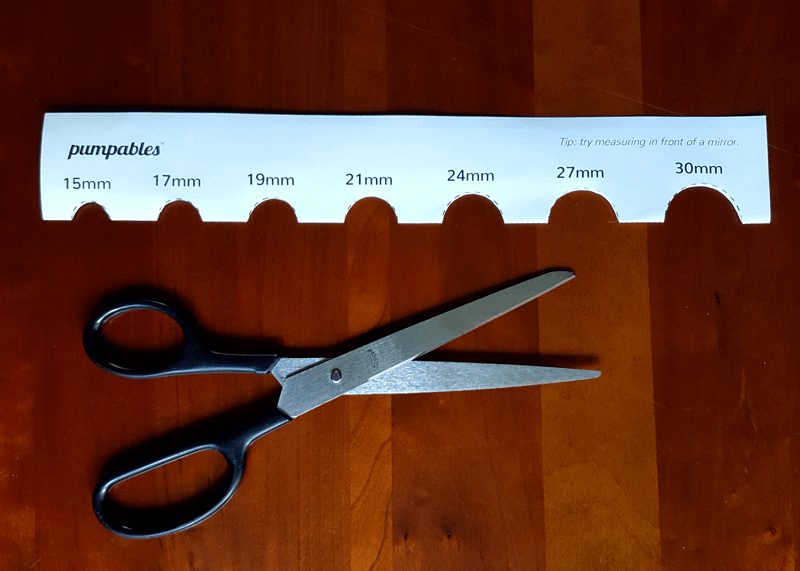 Choosing a selection results in a full page refresh.