Pack of 2 replacement seal diaphragms for use with your Pumpables Liquid Shield Kit.
+
The diaphragms that go under the seal cap in your Liquid Shield Kit need regular replacement. Expect to replace diaphragms every 6 months of light use, i.e. if you're pumping just a few times a week, up to every month if you're pumping exclusively.
+
Please note these diaphragms are not compatible with our universal backflow protectors. If you're looking for diaphragms for standard backflow protectors such as our universal backflow protectors or Spectra's, please buy our universal diaphragms.
+
All Pumpables parts in contact with your milk are free from BPA, phthalates and other nasties.
Customer Reviews
Customer Reviews
Vanessa G.

Philippines
01/10/2022
Breastfriend
The suction was excellent. Got to drain my boobs properly.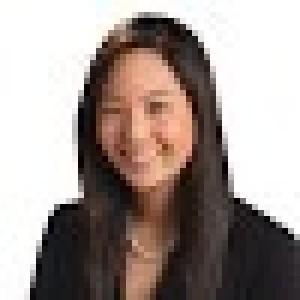 KS
Katherine S.

United States
12/10/2021
Work with Liquid shield kit
Good replacements to have on hand for the liquid shield kits, which are very comfy
Kimberley K.

Singapore
Yumi W.

Canada